Connecting Shetland: Environmental Impact of the Shetland HVDC Link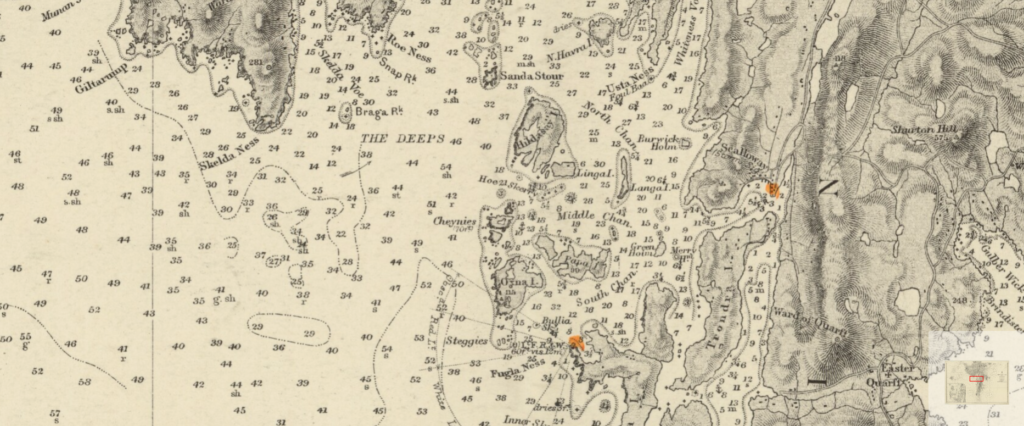 Shetland has a vast quantity of renewable energy resource. Currently, there are over 600 MW of generation proposed with much more likely in the near future. However, these projects are only viable if an electrical connection is made to mainland Scotland. Scottish and Southern Electricity Networks (SSEN) are about to commence the construction of a 260 km long high voltage direct current (HVDC) underwater cable, the first such connection to Shetland. The construction of this crucial piece of infrastructure will generate high levels of underwater noise that could result in an injury of and fatalities to marine species. It is essential that construction activities be completed safely and that potential risk to the environment is mitigated. Xi determined the cumulative noise levels associated with construction activities and, in conjunction with our collaborative partners, were able to demonstrate how harm could be minimized allowing this vital project to gain planning consent.
What planning challenges had to be overcome?
The normal practice in the Highlands and Islands was to lay new cables on the surface. However, the Scottish Government's National Marine Plan (2015) required that HVDC be buried or overlain. This statutory requirement was relatively new when the planning process commenced and required the inclusion of activities such as trench digging, backfilling and rock placement over cable routes. These additional activities all produced high levels of noise that had to be included in the estimate of the cumulative construction noise. Xi was able to produce underwater noise models that include the cable burying activities along with noise from other sources such as surface vessels, multibeam echo sounders and side-scan sonar. The output of the model was a three-dimensional sound field that includes the seabed, which was used to determine the sound level that impacts marine mammals and other marine species along the cable laying route.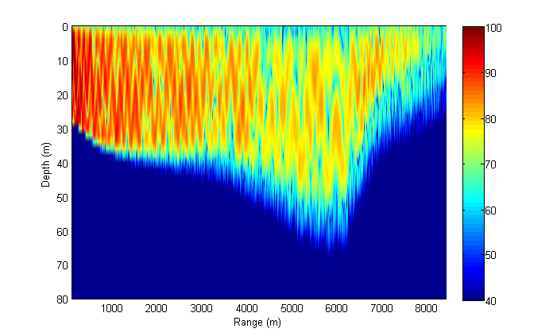 Planning and Collaboration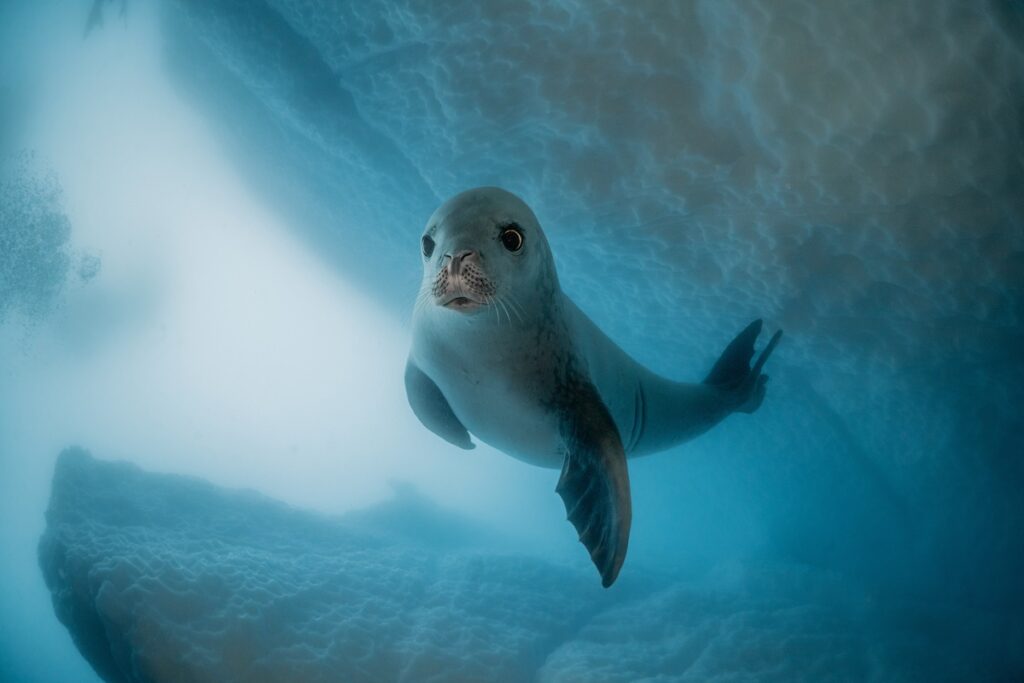 Xi engineers have a wealth of knowledge when it comes to engineering and acoustics. It's vital to the success of any project, be it a planning application or otherwise, to recognize a skill gap and fill it with experts. In this case, Xi collaborated with the SAMS and engineers at SSEN. Marine ecologist at SAMS used the cumulative noise calculations produced by Xi to determine its impact on marine mammals and the risk of permanent or temporary injury to their hearing. Xi also produced a series of work scenarios where different activities were conducted at the same time and the cumulative noise calculated. These scenarios allowed SSEN engineers to collaborate with Xi and SAMS personnel to develop an HVDC installation method that was both safe and cost-effective.
As part of our involvement, we also engaged with regulatory bodies such as Marine Scotland and other stakeholders to determine how best to present data and analyses in a way that could be consumed by non-experts.
For this project, liaising with Marine Scotland was particularly important as the modelling of cable burial was non-standard and required novel modelling approaches; it was important that all parties understood the robustness of the modelling and that the approach was acceptable to the regulatory authority. These multiparty collaborations informed the environmental impact assessment and led to the eventual successful planning application.
Why choose Xi to help with the planning phase of your next project?
Xi employ engineers who are expert across a range of fields including acoustics, geophysics, mechanical and electrical engineering. We also know that collaboration can be a key component to the success of any project and have a wide range of partner companies whose advice we call on. We regularly are called to give expert witness testimony and produce evidence at planning hearings; we produce high-quality work and we can stand by it in the high-pressure environment of a public inquiry.
We often collaborate with various public bodies simultaneously where they need our valuable technical expertise. We have a proven track record in presenting technical reports to a wide range of audiences where the language and the outcome should be clearly communicated and understood by a variety of stakeholders of different technical knowledge. We strongly believe that high value and quality technical work should be communicated in such a way that the recipients clearly understand the results, especially when some of the projects might have a vast impact to the environment and various living species.
We are regularly involved in the submission and third-party review of relatively standard environmental statements and impact assessments. However, some projects have special requirements where non-standard approaches are required which other environmental consultants can find prohibitive.
Xi has a history in developing bespoke solutions to these planning challenges. Our experience has taught us that these challenges require engagement between our clients, stakeholders, and regulatory bodies which Xi can facilitate.
Here are some other examples of the less run of the mill planning challenges and bespoke solutions provided by Xi:
Ground vibrations from a proposed wind farm on the South African Astronomical Observatory
Operational noise from Renewable Energy Devices on marine mammals and submarine navigation
Harbour infrastructure ground-borne noise impact on aquatic species in a marine aquarium