Services:
Expert Witness & Due Diligence
We are proud of our scientific integrity and will confidently stand by our science in a court of law. We have served as expert witness for a diverse range of clients from government organisations to corporate clients across the globe. Whilst commonly involved in highly technical topics, we are extremely effective science communicators and can succinctly and clearly explain technical information to your non-technical and commercial stakeholders. These communications skills are key to our continued success in legal disputes and stakeholder engagement.
Though many cases ultimately don't end up in court, Xi can provide the support and documentation to make your case clearly and concisely. We work with legal teams to deliver quality evidence to form and underpin strategy.
We can provide due diligence for both legal and investment activities. Xi regularly assists legal teams in producing contracts or assessing technology readiness for investors prior to closing out an investment round. We can also use this information to identify any technical risks, and to help position you appropriately and sensitively within your market.
As active committee members for both the International Standards Organisation and the British Standards Institution we can help navigate standards and legislation relevant to your activities. You can rely on our robustly researched data to assist in strategic decision-making for the next steps in your project.
Xi will always handle your project with absolute confidentiality.
Expert Witness & Due Diligence Specialisms
Advancing your emerging technology through the product lifecycle can often involve securing the support of both internal and external stakeholders who may have varied knowledge of a client's product.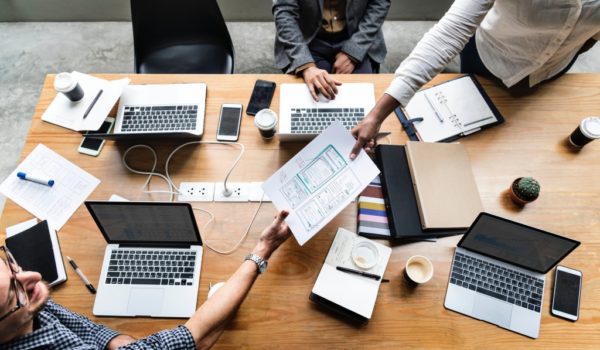 Xi's measurement and simulation teams can help to identify, test and de-risk a project with a staged approach in line with the needs of stakeholders by succinctly communicating how to overcome barriers to the next stage gate of a project. Xi's technical and commercial acumen makes it possible to disseminate independent verification findings to audiences with no, some or expert technical backgrounds.
Xi understand what is required to in order to release funding and support for the next phase of a project and can support clients through the established technology readiness levels (TRL), either as a partner to expand the capacity of a team or as part of your stakeholders' and investors' due diligence process.
Xi will help you to assess whether your emerging technology is ready to move to the next TRL and in doing so obtain support from both your technical and investor stakeholders.
Xi Engineering Consultants have been working in the environmental and construction sector for several years and have helped produce environmental impact assessment documents to assist our clients in planning submissions.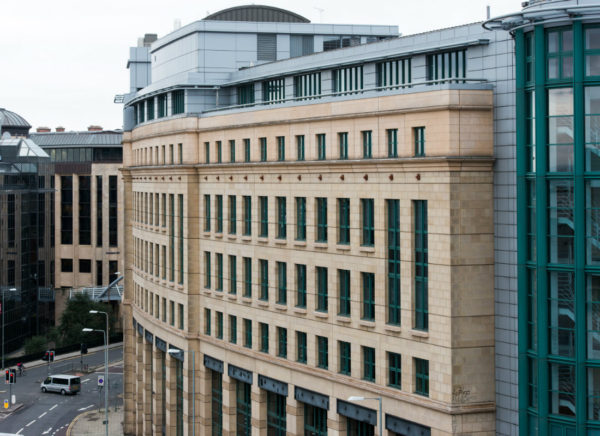 Environmental Impact Assessment (EIA) is a process by which the potential beneficial and adverse environmental impacts of a proposed development are determined. An Environmental Statement (ES) is a collection of all the technical EIA's such as flood risk, sunshine, noise & wind. For a number of years, Xi Engineering have been working with our clients to produce and review documents for planning review before final submission.
Normally the applicant will be required to perform analysis of the baseline conditions and then through predictive modelling, estimate the likely effects from the completion of the proposed development. Xi Engineering have been working on noise and vibration as well as wind microclimate EIA analysis and ES chapter reviews. Xi are proud to have been involved in the ES reviews of many large-scale developments in the London area as well as numerous smaller developments throughout the country.
Public inquiries and court room settings can be overwhelming. The need to effectively communicate to a wide and varied audience of interested parties can be difficult. Xi's senior team has extensive experience of communicating in these settings.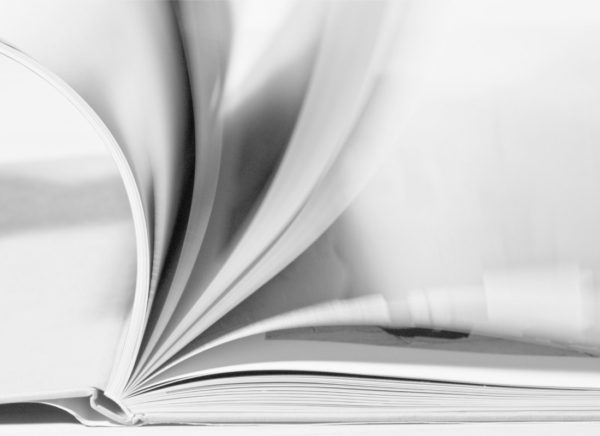 We can help you to prepare and verify the information you may need to present or can be called upon to testify in a formal setting. We pride ourselves on professional and scientific approach. We have deep roots in academia with over half our workforce with post-graduate qualifications, and we regularly issue peer reviewed publications. This has lead us to being well respected withon our industries as a reliable and clear voice to disseminate technical information.
We present rigorously tested and scruitinised data, the science is the science and we find that scientific methodologies are the best way to present information in a legal environment.
We have rigorous contracts which we can put in place if multiple parties are involved which will ensure there are no conflicts of interests.
Reduce risk and improve accuracy by benefiting from an expert independent design verification by Xi.
Court
Pubic Enquiries
Stakeholder technological communications
Sometimes when designing and developing solutions to new projects or products, it is important to have a third-party opinion and verification. This procedure not only gives the designing team a way to make sure their product satisfies the necessary requirements but also it is sometimes necessary to have an independent verification for legal purposes.
Xi Engineering Consultants as a leading engineering consultancy firm in can provide expert advice and verification in a wide variety of industries. From small electronic devices to multi-story buildings, we can make sure our clients ideas fulfil the necessary standards of quality to surpass not only legal requirements but also our client's high expectations.
To perform such verifications, our team of engineers can perform accurate measurements to provide empirical data that will then be analysed using cutting edge analysis tools. This will provide enough information to provide an accurate and realistic independent verification.
Xi's team can also provide support and design verification through simulation. We are one of UK's COMSOL Multiphysics certified consultants and our modelling team has years of experience within the field. Design verification and support through simulation can offer a cost-effective and quick method to solve various complex dynamical problems that otherwise will involve a considerable amount of time and resources.